There is one simple rule that concerns women's hair: if it is straight – curl it, if curly- straighten it. In our article, we will prove that to change things a bit and try something new it is not necessary to straighten your beautiful curls. Here is our top ten hairstyle choices list that will spice things up for your curly strands without damaging them with a straightener:
Braids
Braids with Loose Strands
Tight Bun
Messy Bun
Casual Effortless Ponytail
Sleek Ponytail
Back Slick
Faux Bob
Casual Waves
Classic Updo
The first and the widest group of hairstyles that will look stunning on naturally curly hair is all sorts of braids. It is an absolute must to try on curls. You can start with a simple messy fishtail and go to more complicated and sophisticated braids. The reason all of them will look good is one word – the volume. You will still have volume because of the texture of the strands. Although you can try on hairstyles with all hair being braided, we would strongly recommend trying braids with loose hairs of bangs. It is even more flattering as you show beautiful natural curls but still spice it a bit with a braid.
The next hairstyle that you should try on long curly hair is a bun. It can look simple and too common, but curls make everything look more textured and complex. For example, you have probably seen a hairstyle with one small bun on the top of the head, while the rest of the hair is loose. Looks fantastic and original!
Ponytails. There is no way the list of top hairstyle choices for curly hair could do without good old ponytails. There are so many kinds of tails that you can undoubtedly choose a suitable one. For instance, sleek tight ponytails look very good with curls. Do not have time to do that? Not a problem. Make a messy effortless ponytail that is at the peak of its popularity. Leave side bangs to make it more voluminous.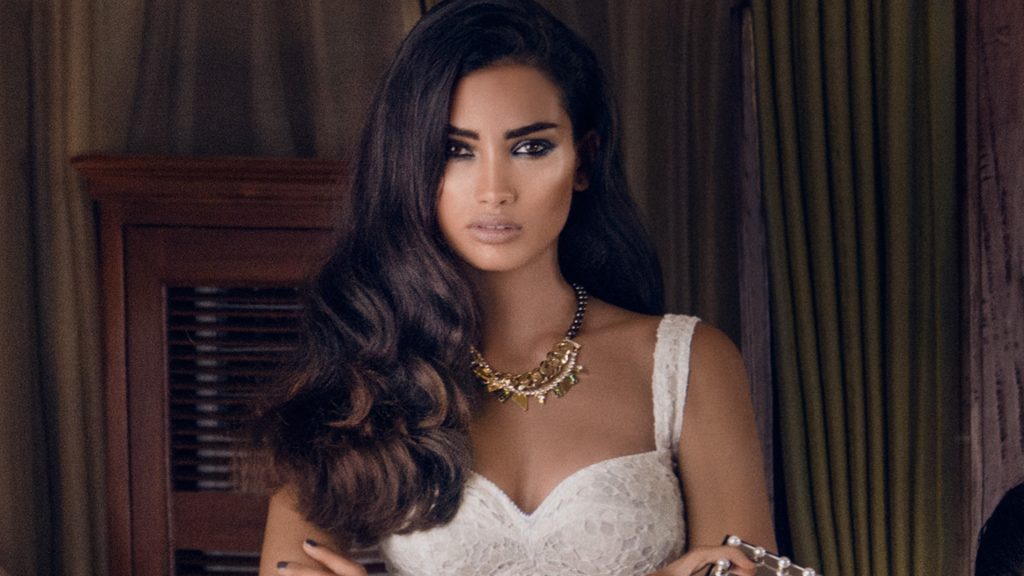 Another beautiful hairstyle for long curly hair is a faux bob. Always wanted to try short bob but could not bring yourself to cut beautiful long strands? Stylists have found the answer to that. Its name is faux bob. Just pin your hair and enjoy a beautiful bob hairstyle. And a bonus: with curly hair, you do not need to worry about volume and shape as it is naturally already there.
And last but not least advice: just leave it as it is. We understand that sometimes there is a need to change something and try new hairstyles. But there is no doubt that the hair curly by nature looks absolutely stunning. Use texturizing gel to make the curls more definite and you are good to go. Still, want something different? Well, the other nine options in our top ten list are worth consideration.